Frequently Asked Questions
Some of the questions that are frequently asked regarding Children's classes at Gabriela Mistral
FAQ's for Children's Classes
Next registration day is in September 2023.  Specific date and time to be determined.
You can register online prior to the first day of school or by coming early for registration on the first day of classes.
It is preferable to participate in classes from September throughout the school year, however, you can register your child at any time and the fee will be prorated
$625 for the whole year (90 hours of instruction: 30  Saturdays, 3 hours each).  $250 Volunteer commitment deposit.
Yes, you can. You must pay the first half on registration day and the second half by November 30.
Please, let us know ahead of time, so we can let the teacher know about the absence. An email or a phone call is enough.
Yes, they have a snack break mid-morning.
Children can bring their own snacks.  There will be a snack break mid-morning.
It depends on the amount of children and their age, though all children in Pre-Kinder, Kindergarten and Grade 1 do have a teacher's assistant.
Each instructor will recommend or require a particular text for his or her group of students.
Each child is registered in our school at the same grade level as their weekday school. For example, if your child is attending Grade 4 in school, she or he will be in Grade 4 at Gabriela Mistral.
We do not have space for parents to wait at the school at this time. Please drop off your children at 9 am and return at 12 pm to pick them up.  
Some of the duties of parent volunteers include: setting up and cleaning up on Saturday, Casino volunteers, and board of director volunteers. These shifts start at  8:50 AM and end at 12:15 PM.
Your help is vital in order to keep the registration fee as low as it is. Since 1994, the school has not benefited from the financial support of any level of government: we rely on our volunteers to help us out!
Classes run on Saturday mornings from 9 am to 12 pm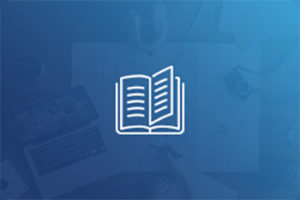 Latest News
Current and upcoming events for the school.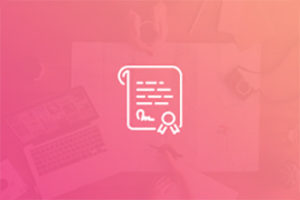 Our School
Learn more about the history of our school.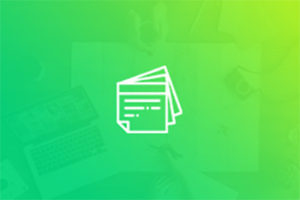 Adult Classes
Spanish Classes for Adults - coming soon!