Multiple levels of Spanish available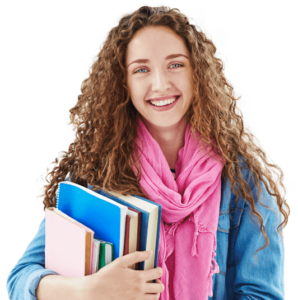 We offer Spanish Classes for Adults - Coming Soon!
Learning Spanish at Gabriela Mistral Latin American School is more than just learning the world's second-most spoken language. It also means experiencing the spice of Latin American culture along with meeting a variety of people from different backgrounds and making friends in an open and relaxed environment.
Cultural Activities: As part of our curriculum, all students are exposed to Latin American cultures through exhibits, sampling ethnic food from different Latin American countries on Saturdays, and music classes. Our very talented music teachers will visit your classroom every week for 20 minutes to teach you popular Latin songs.
Class size: In order to achieve teaching excellence and to provide individualized attention to our students we limit our class size to 20 students.
Classes  – 6 week course with text/material included – $300
Class fees for Fall, Winter and Spring sessions
Classes fees for Fall, Winter and Spring sessions will be $300 for a 6 week course
As us about discounts if you pay in advance for all 3 sessions! Ask us about this option.
Seniors 65+: (pay only in person at the school)
Duration: 27 hours per session, 9 classes, 3 hours each.

Days: Tuesday evenings (6pm-9pm) or Saturday mornings (10am-1:00pm).
Textbooks:
For Spanish 1, 2, 3, 4, 5 and 6 "Vente 1"; this volume contains levels A1 and A2 of the European Framework.   Sold at the school.
For Spanish Conversation for Beginners:
"Read and Think Spanish" 2nd Edition + Audio Cd 2012  McGraw Hill
You can buy this textbook in Amazon or in Chapters /Indigo store
Fee and Guarantee Refunds:
Any requests for a fee refund, less a $25 administration fee, must be received prior to the third day of classes.
After the third day of classes, no refund of any kind will be given.
Non-attendance is not accepted as a notice of withdrawal.
A request for a refund must be by written letter or email, and must be accompanied with the student copy of the course receipt.
In the event that a course is cancelled, you will receive a full refund.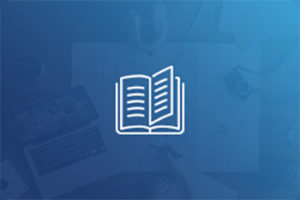 Latest News
Current and upcoming events for the school.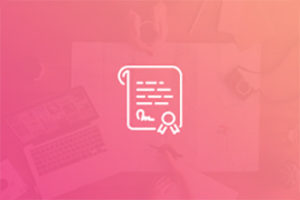 Our School
Learn more about the history of our school.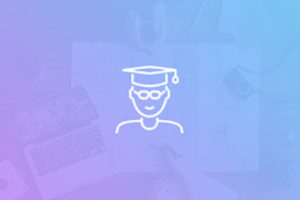 Children's Classes
Spanish Classes for children. Grade level or new to Spanish classes available.