Latin Elements is an annual cultural show organized by the school and held in April. Our school has been presenting this lively and entertaining event very successfully since 2006 at the Royal Alberta Museum auditorium.
This cultural show helps the school preserve and promote the Spanish language and Latin American cultures. The main performers are our children who, after an intense year of study and preparation, show the audience what they have learned in the music and dance workshops.
In addition, the audience also enjoys performances from the best local Latin performers—the top vocal and dance groups in Edmonton featured on one stage showing the diversity of colours and cultures of Latin America.
The Latin elements show has benefited from the invaluable support of our community and local businesses that sponsor the event. Make sure you do not miss it.
Latin Elements - June 17, 2023
This years Latin Elements will be held at the Edmonton Intercultural Centre at 9538-107 Ave NW, Edmonton, AB.
Doors open at 4:30 pm and the show starts at 5 pm.  $10 per ticket. 
For tickets, please call or e-mail the school to arrange for pickup of tickets.  Or you can pop in to the school to pick them up on Saturday from 9am to 12 pm.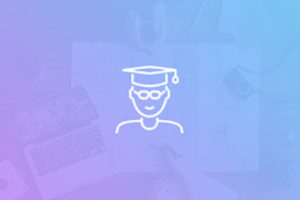 Children's Classes
Spanish Classes for children. Grade level or new to Spanish classes available.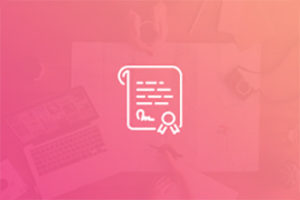 Our School
Learn more about the history of our school.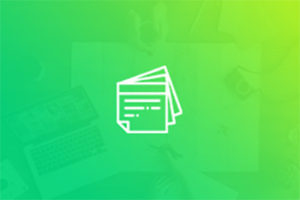 Adult Classes
Spanish Classes for Adults - coming soon!